FREE College Tuition & Scholarships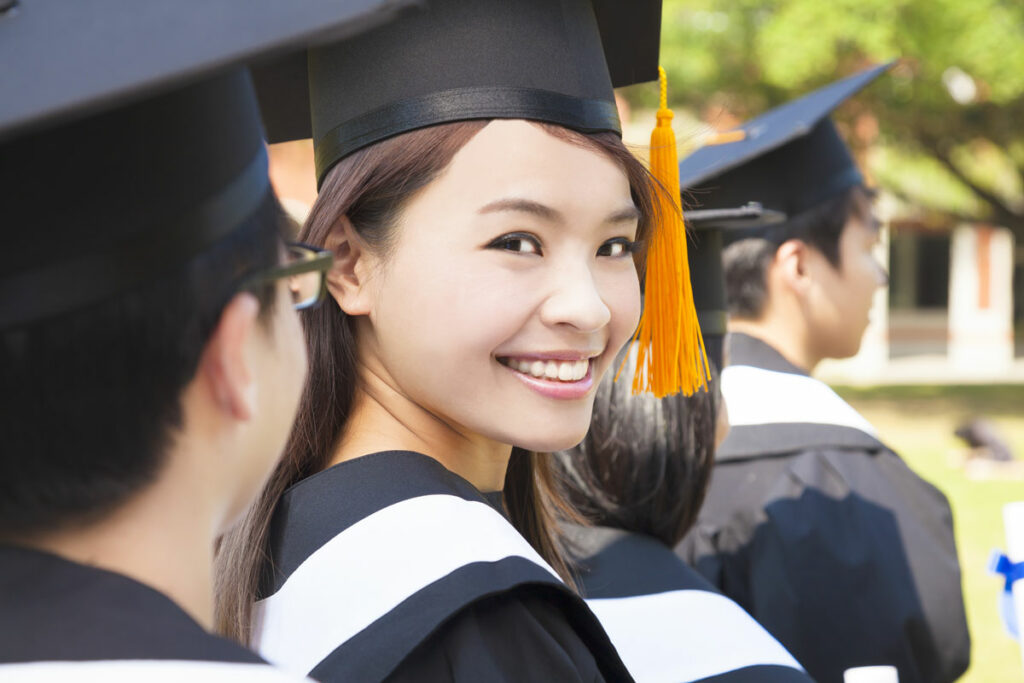 Need Help Paying for College?
📚 TEACH and other similar programs provide scholarship opportunities for teachers just like you! Start taking advantage of this free benefit today.
Start earning college credits, degrees, or certificates in early education today.✨
Scholarships are available through TEACH to help cover the costs of tuition, textbooks, travel, and more. Tuition is covered up to 95% in many cases!
What does TEACH cover?
TEACH pays up to 90% of your tuition and books.
Foundations covers 5%.
Student is responsible for the remaining 5% balance.
You may also be eligible for additional bonuses, grants, and stipends, including laptop and internet grants.
Take the Next Step
Most graduates complete their early education programs with little to no money paid out of pocket, once bonuses have accrued from TEACH and Foundations. 🎉
For more details about TEACH, visit the website for your state:
North Carolina: www.childcareservices.org/programs/teach-north-carolina 
South Carolina: www.scendeavors.org/professional-development/t-e-a-c-h
NC WAGE$ Program
The WAGE$ program in North Carolina also awards teachers supplemental income based on their level of education. You may be eligible for a $4,000 annual supplement already! To learn more, visit www.childcareservices.org/programs/wages. 
Want more info?
For more information on TEACH, NC WAGE$, or tuition reimbursement and professional development for Foundations employees, email Willis Fortson at wfortson@sshouse.com. 

*Programs are based on funding per each T.E.A.C.H. state and subject to change without notice. We strongly recommend applying early.