Pre-Kindergarten Program | 4 to 5 Years
Ready for Kindergarten, Ready for Life
Our Pre-K program prepares your child for the adventures of kindergarten.
With a careful balance of freedom and instruction, your child will participate in experiences in language, math, science, social studies, Spanish, music and art, with a special emphasis on STEAM.
Fun, interactive activities and early learning are woven throughout the day to increase your child's skills in language and literacy, executive function, cognitive development, creative expression, social and emotional development, and physical wellness.
Our Pre-K Program focuses on:
Kindergarten readiness
Interacting with written language
Establishing positive relationships
Cooperation with other children
Literacy and communication
STEAM experiences throughout the classroom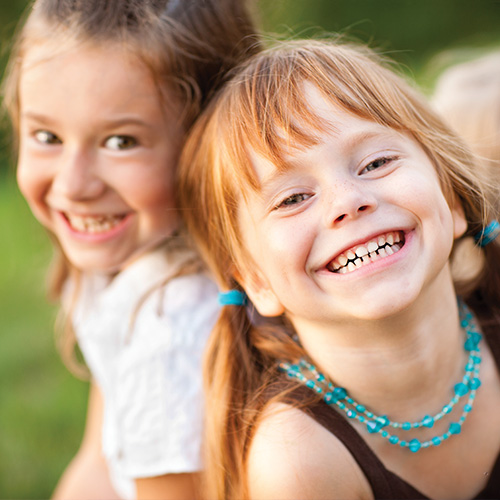 ---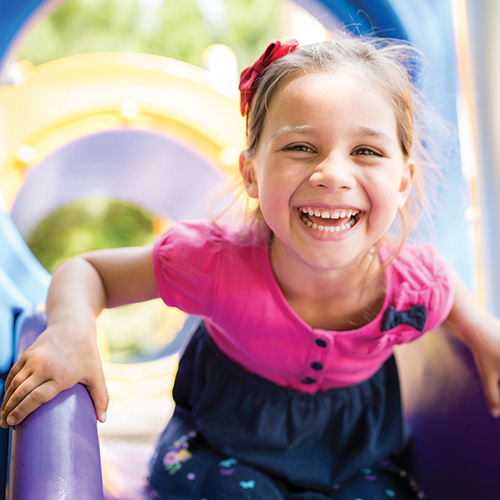 In our Pre-K classroom:
The learning starts with a daily morning message that children read and continues with small and large group learning experiences and engaging story times.
Our foundation is Creative Curriculum®, one of the only curriculums approved by every state in the country! We incorporate STEAM and the latest technology for early childhood classrooms into our Pre-K program.
Spanish and sign language are integrated into the classroom to make learning a global experience.
Our Character Counts program uses children's stories to help your child develop important literacy skills and to explore character traits such as responsibility, patience, creativity, and respect.
Your child's progress in Pre-K is measured and individual goals are set using the 38 Objectives for Learning and Development. Parent-teacher conferences are available to ensure a successful transition into Kindergarten.
At the end of the pre-kindergarten school year, your child will participate in a special "Ready for Kindergarten" unit to prepare your child for this important transition.
---
STEAM learning tools in the Pre-K classroom:
Inspire touch-screen interactive learning table
Rubber ramps and stackers on playground
Makedo cardboard construction kits
What is my Pre-K child learning?
To form letters and connect them with the sound they represent
To navigate friendships and social relationships
To create situations and characters in stories and pretend play
To sort items by more than one attribute
To build and manipulate complex patterns
All Foundations schools provide:
Security cameras in all classrooms
Photo and video updates with our mobile app
Nationally-recognized curriculum with STEAM emphasis
Innovative technology for early childhood classrooms
School-readiness, literacy, Spanish and sign language programs
Inviting classrooms with state-of-the-art playgrounds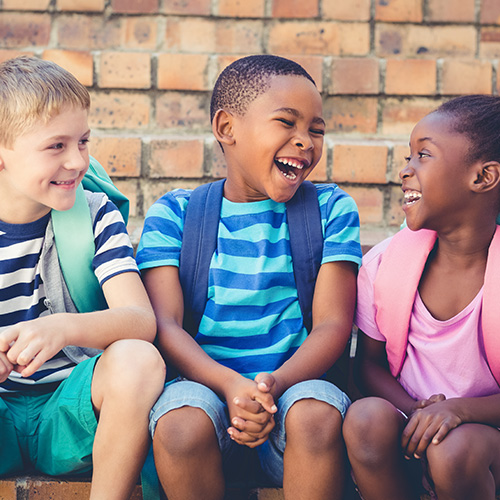 ---