Extreme STEAM Summer Camp | 4 to 12 Years
Looking for something fun AND educational this summer?
Fun, exciting, innovative, and deceivingly educational – that's Extreme STEAM Summer Camp at Foundations!
Where else this summer will your child cool off at a water park, create and fly their own drone, spin around an amusement park, and learn how to code a game like Minecraft — all in the same week?
Extreme STEAM is a STEAM-infused summer camp. Each week of summer camp features a new theme packed with fun and educational STEAM projects your child will love and field trips (at least 2 per week) they'll love even more.
Find a Foundations school today for full details on summer camps near you!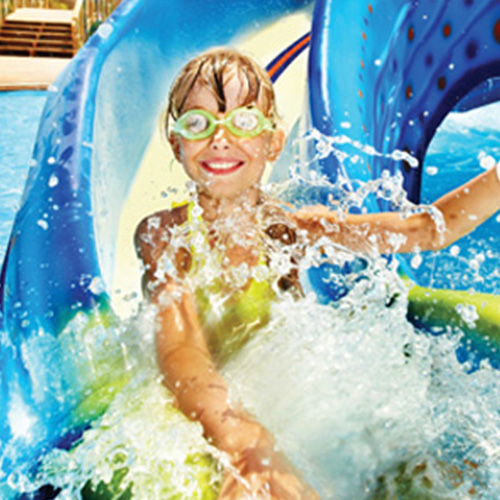 ---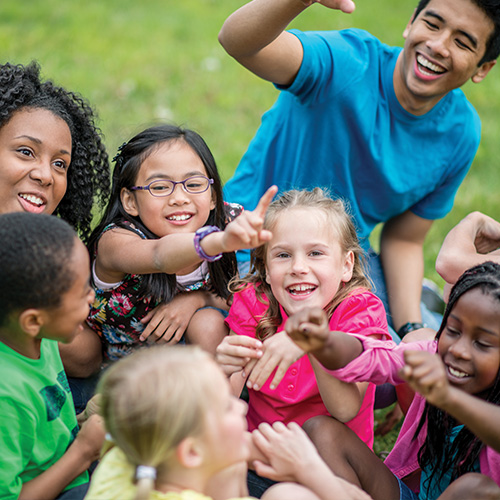 Themed projects include:
Drones
Make an Amusement Park Ride
DNA Tests
Journey through Minecraft with Code
Catapult
Make Your Own Fitness Tracker
Our S'Molar System
Make a Mascot
There are so many amazing projects planned this summer, we couldn't list them all here! Contact your Foundations school for a camp calendar to plan a summer your child will never forget.
---
Summer camps designed for you and your student!
At least 2 field trips each week!
Fun, hands-on activities your child actually wants to do!
Always something new; each week is a new theme with a new project.
Licensed; staff certified in first aid and CPR.
Fresh, healthy meals and snacks included.
Extreme STEAM also comes with these special gifts and programs:
FREE Adventure Pack
Your camper will receive a free Adventure Pack on their first day of summer camp – cool t-shirt, reusable water bottle, and backpack to carry all their summer camp gear!
NFL Play 60
Your camper will participate in NFL Play 60 – the NFL's program to encourage children to be active 60 minutes a day. Campers will participate in fun outdoor games, like relay races, tug of war, soccer and more.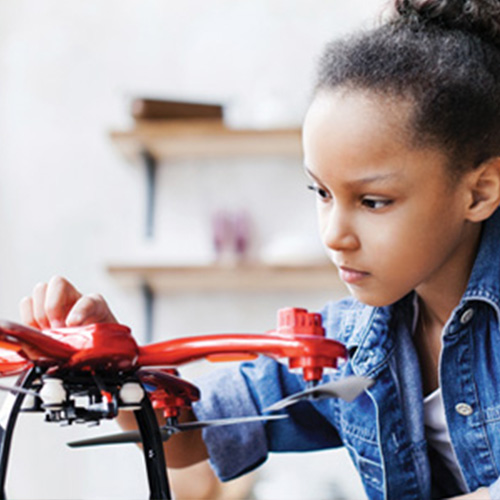 ---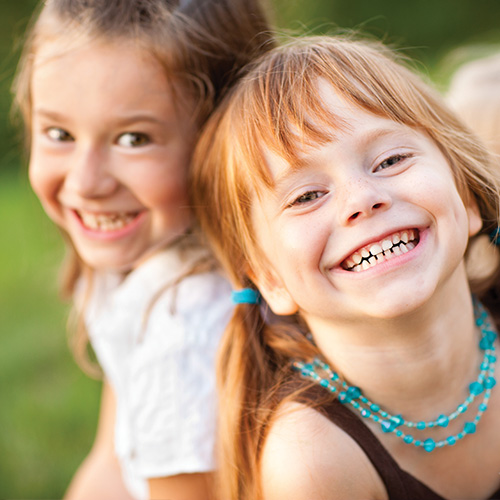 Summer Camp for Pre-K Campers | Junior Summer Camp
For 4-year-olds, we offer Junior Extreme STEAM Summer Camp. This camp features special visitors and in-house projects and experiments so your younger child can experience camp. Junior Summer Camp does not include off-site field trips due to state transportation restrictions.
Tuition and Registration
Weekly tuition varies by school, so please contact your school for pricing. Camps can fill up quickly and spaces are limited. To learn more about our summer camp programs, contact a school today.
---