Extreme STEAM Summer Camp | 4 to 12 Years
Looking for something fun AND educational this summer?
Fun, exciting, innovative, and deceivingly educational – that's Extreme STEAM Summer Camp at Foundations!
Where else this summer will your child create and fly their own drone, make an amusement park ride, and learn how to code a game like Minecraft — all in the same week?
Extreme STEAM is a STEAM-infused summer camp. Each week of summer camp features a new theme packed with fun and educational STEAM projects your child will love.


Help Prevent Learning Loss
Camp is fun AND educational! Students have missed at least 2 months of classroom instruction. And many families are concerned that this, in combination with summer learning loss, means their student may fall behind. We make learning fun, while helping your child hold onto writing, math and STEAM concepts needed to successfully move onto the next grade.


Summer Camp Dates & Schedules
Summer camp will officially begin on Monday, June 1 – and will run until public school begins this fall. This means we'll have at least 11 weeks of fun experiences planned for your camper!
Find a Foundations school today for full details on summer camp near you!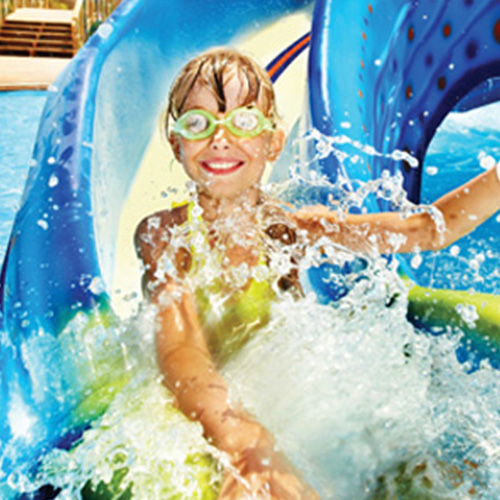 ---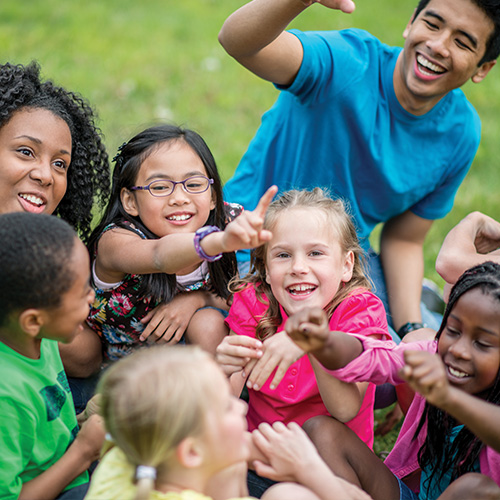 Themed projects include:
Drones
Make an Amusement Park Ride
DNA Tests
Journey through Minecraft with Code
Catapult
Make Your Own Fitness Tracker
Our S'Molar System
Make a Mascot
There are so many amazing projects planned this summer, we couldn't list them all here! Contact your Foundations school for a camp calendar to plan a summer your child will never forget.
---
Safety Precautions
We will be observing our enhanced health and safety practices during camp. Detailed information is available at your local school.


Field Trips & Special Experiences
Due to current recommendations, there will be no external field trips at this time. So, we're bringing the field trips to us! Your child will experience special activities (in-house field trips) outside on our playground. We'll be partnering with local businesses to bring experiences to us while maintaining social distancing. Examples include wildlife groups, magic shows, 4-H workshops, painting outside, and more.


NFL Play 60
Children need to work out energy, especially during stressful times. NFL Play 60 will continue as an important component of camp. It's fun and helps teach your child to be active at least 60 minutes a day and to eat healthy.


Summer camps designed for you and your student!
Fun, hands-on activities!
Always something new; each week is a new theme with a new project.
Licensed; staff certified in first aid and CPR.
Fresh, healthy meals and snacks included.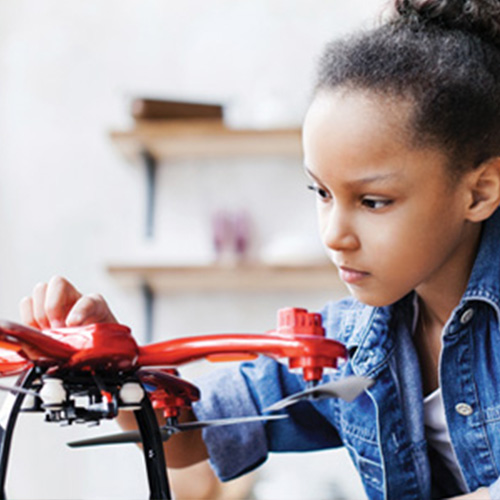 ---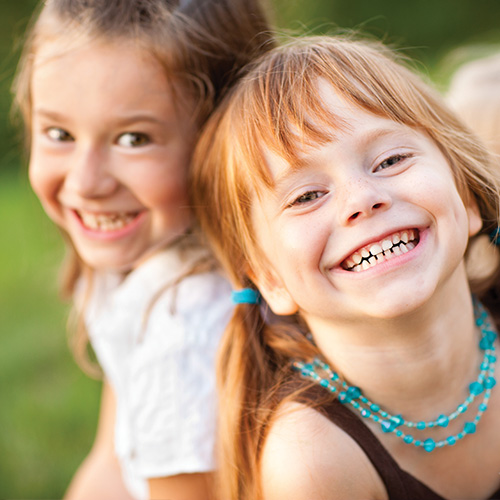 Summer Camp for Pre-K Campers | Junior Summer Camp
For 4-year-olds, we offer Junior Extreme STEAM Summer Camp. This camp features in-house projects and experiments so your younger child can experience camp.
Tuition and Registration
Weekly tuition varies by school, so please contact your school for pricing.

We have limited spaces available in camp this year, and space will be on a first-come basis. Secure your space by registering today!

To register or learn more about our summer camp programs, contact a school today.
---