Extreme STEAM Summer Camp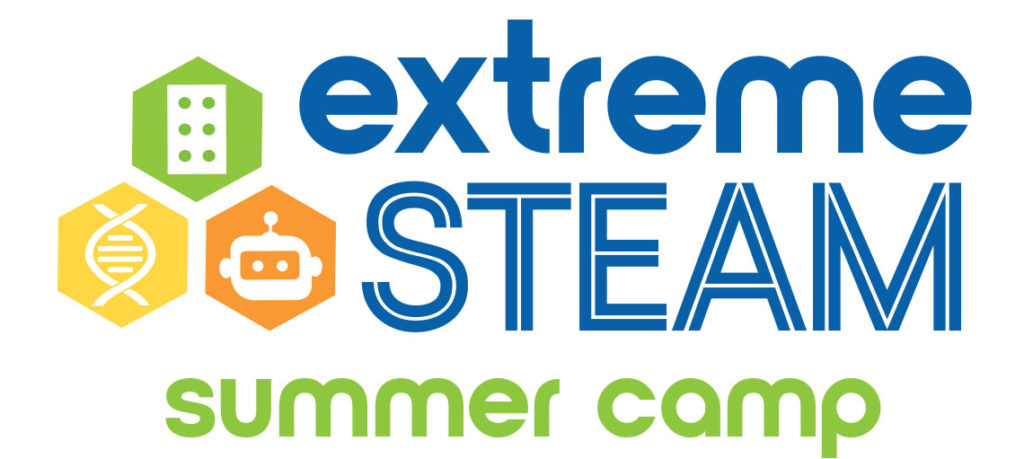 Looking for something fun AND educational this summer?
Fun, exciting, innovative, and deceivingly educational – that's Extreme STEAM Summer Camp at Foundations!
Weekly STEAM adventures
Academic programs
NFL Play 60
And much more


Combat Learning Loss & Get Ready for Back to School with BOOST!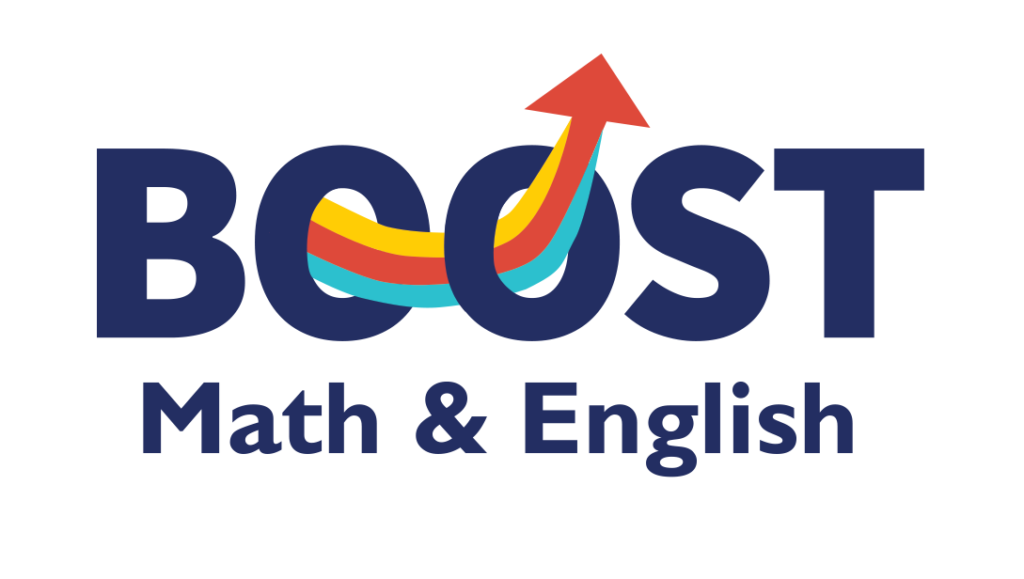 Students have missed months of in-person classroom instruction. Many families are concerned their children have fallen behind. That's where BOOST comes in! Our exclusive program is designed to help ensure your child meets grade-level expectations in math, reading and writing.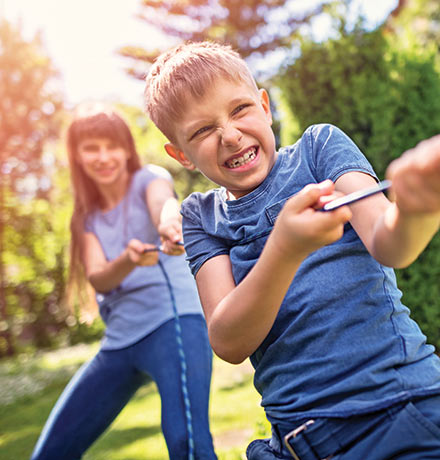 ---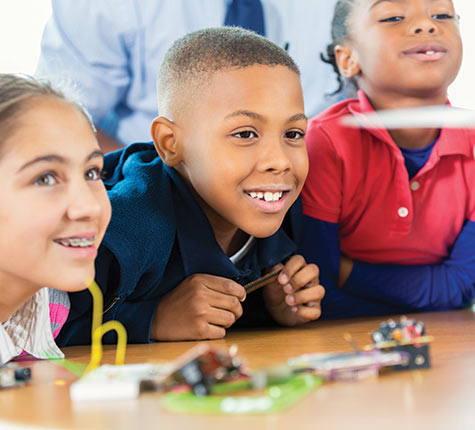 STEAM Projects
Each week of Extreme STEAM is packed with fun, imaginative projects and field trips.* STEAM projects are hands-on and open-ended. Here's a sampling:
LEGOS — Campers investigate characteristics to help make buildings resistant to earthquakes, using an earthquake simulator constructed from LEGOs!
Drones — Your child will explore the science behind drones, how they're used to solve real-world problems, and learn remote sensing and flight control.
Save the Mountain — Campers solve real-world problems when they use their ingenuity to build a structure to stop mountain erosion.
Catapult — In this engineering and physics challenge, your child will launch candy pumpkins to pom poms when they create their own catapult.
Other projects include:
DNA Testing
Journey through Minecraft with Code
Make an Amusement Park Ride
Make Your Own Fitness Tracker
Make a Mascot

---
NFL Play 60
Let's get moving! Children need to work out energy, especially during these changing times. NFL Play 60 shows your child how to be active 60 inutes a day with fun, outdoor games. Activities will be non-contact, and in line with CDC recommendations.


Field Trips* & Special Experiences
If field trips are possible, our school will follow all CDC, state, and local guidance. If external field trips are not recommended, we'll bring field trips to our school!

*Foundations will follow all CDC, state, and local guidelines pertaining to field trips and activities. Field trip plans are subject to change based on the most up-to-date guidance.

Camp Designed for Your Family
Interesting, hands-on experiences
Get your child ready for a new school year
Welcome social time; take a break from devices
Fresh, healthy meals and snacks included
Industry-leading health & safety standards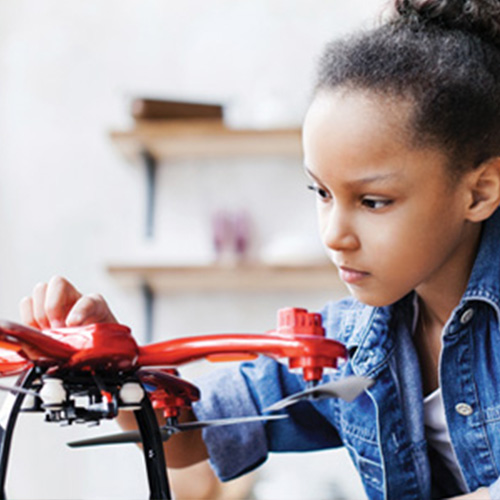 ---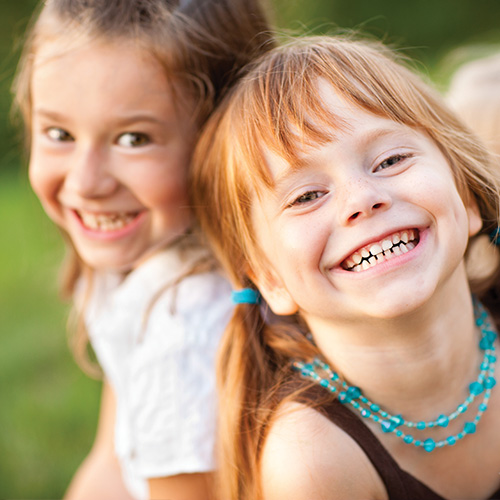 Junior Summer Camp
For younger children, we offer Junior Summer Camp. This camp features in-house projects and experiments so your younger child can experience camp. Junior camp does not include off-site field trips due to state transportation restrictions.
Tuition and Registration
Tuition varies by location, so please contact your school for pricing.


Tour Our School
In-person and virtual tours available! Contact us to schedule a tour or to register today.


Committed to Health & Safety
All schools are observing industry-leading COVID-19 health & safety standards, including requiring face coverings, daily temperature checks and health screenings, limited classroom access, enhanced sanitizing and more.

To register or learn more about our summer camp programs, contact a school today.
---